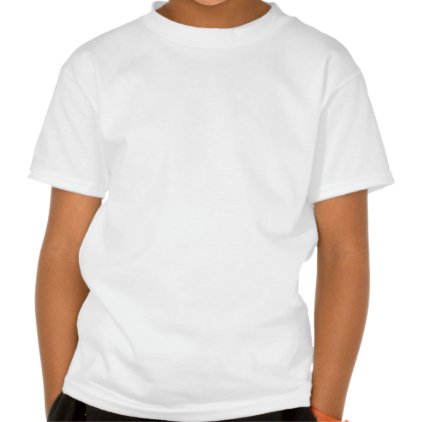 It's hard to keep calm in a crisis. How about a bloody crisis? This variation of the Keep Calm meme can't even get its entire message out before turing into a bloody mess. The text reads Keep Calm but ends in a big realistic-style red blood splatter.

The text is done in the traditional bright red of the Keep Calm and Carry On design, while the "blood" is a deeper shade of red -- making it quite realistic and scary.

We imagine the problem is a zombie apocolypse, but the blood splatter could be from all manner of wounds, accidents, or catastrophes. Either way, this is a funny take on our favorite meme.