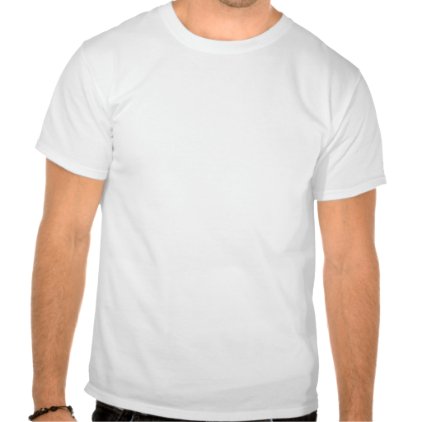 Instead of using a fully text variation of the Keep Calm meme, this original design includes hand icons to spell out the final word in sign language. The final word in the design "Keep Calm and Sign" is represented by four hands spelling the four letters of the word SIGN.

This is a fun design for anyone that knows signing or anyone who is interested in learning more about ASL or other forms of sign language.

The design is shown here on a Men's Basic t-shirt, but is available on many different shirt styles and colors -- pick your favorite!