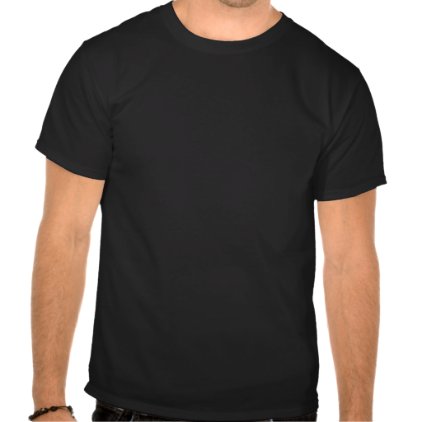 We love this funny variation on the Keep Calm meme. In this case, keeping calm is impossible -- and with good reason. No internet!
How will you survive? How will lingering random questions be instantly answered? How will you know what is going on with your friends? When will you be able to update your network on your latest meal choice?
No internet is indeed a good reason to panic and freak out -- keeping calm is out of the question!