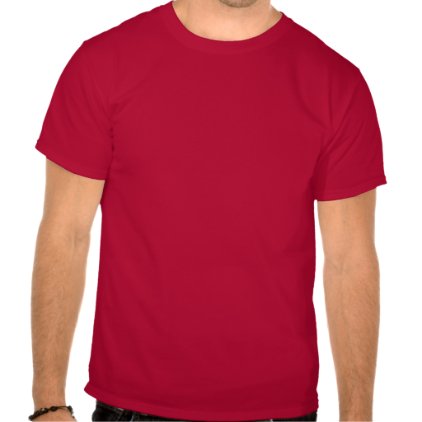 Today we're featuring a great design for the holiday season: Keep Calm and Be Merry.
This fun take on the Keep Calm meme is perfect for the holidays. Don't let the stress of the season take over. Just Keep Calm and Be Merry. The icon used in this design is a Christmas tree silhouette.
The design looks great here on a festive red t-shirt. The white text design would look great on any other dark colored t-shirt style.